TechCheck helps leaders secure new investments, strategies and growth plans

New investment (M&A)
Tech companies seeking investment and wanting actionable input on how to accelerate value creation and prepare for a successful investor evaluation
TechCheck will clarify
how investors view your company

where to focus your efforts

key materials to create for investors

New strategy
Tech companies looking to pursue a new strategic direction and wanting to ensure that the Tech foundation is in place and that the Tech strategy is viable
TechCheck will clarify
if the Tech platform is fit-for-purpose

suitability of the Tech approach

if Tech capabilities are in place

Operational excellence
Tech companies searching for a framework for ensuring scalability and improving effectiveness of the tech organization
TechCheck will clarify
efficiency of the tech organization

key levers to increase output

leading metrics to track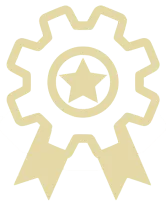 100+
Assessments completed
Our tech assessment skills have been honed since 2015 with 100+ assessments completed in 18 countries for leading private equity funds and their portfolio companies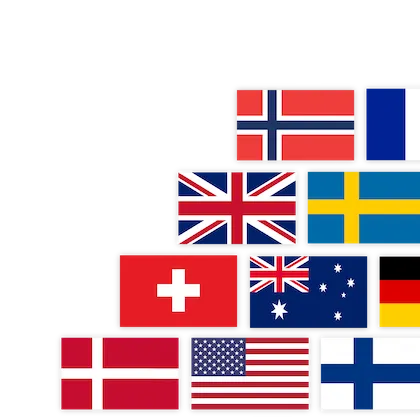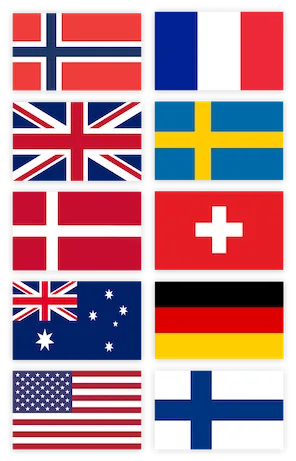 - In a nutshell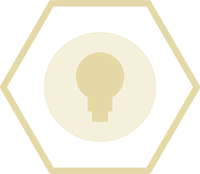 WHAT
TechCheck is an assessment providing a holistic view of your current Tech-standing with minimal preparations from your side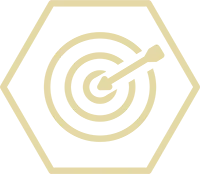 WHY
Provides a view through the lens of an investor allowing for targeted preparations to maximize valuation and to mitigate potential issues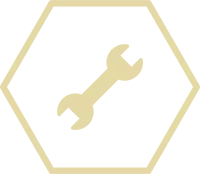 HOW
A small team of experts engage with you to evaluate everything Tech with findings presented in a crisp & actionable format
TechCheck answers four fundamental questions
1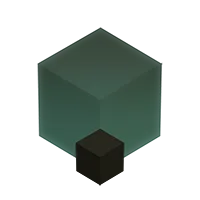 Scalable
Can tech scale in line with growth plans?
2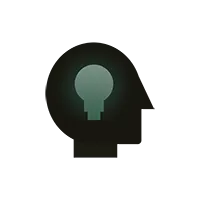 Competitive
Is the Tech platform future-proof?
3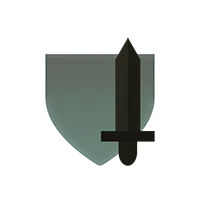 Secure
Are key security risks known and addressed?
4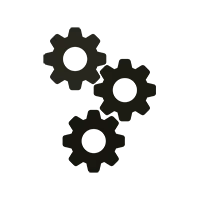 Efficient
Is the development organization efficient?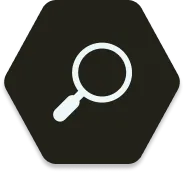 Where do you stand in relation to expectations, enabling focus and value optimization?
1
Performance Gap
Gap identified towards expectations
2
Communication Gap
Value identified that currently is not well communicated, and/or above own perception
3
On Par
Performance in line with expectations
4
Value Potential
Performance on par, with opportunity to further increase value via optimization
5
Overinvested
Excessive investment in Tech capabilities reducing value of company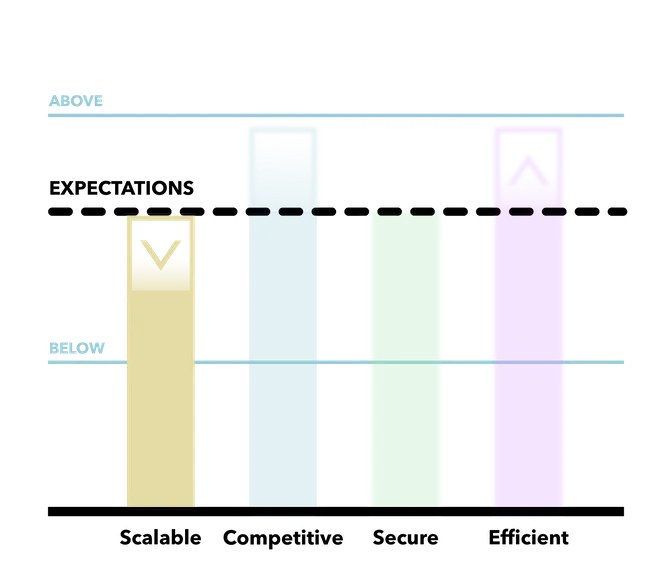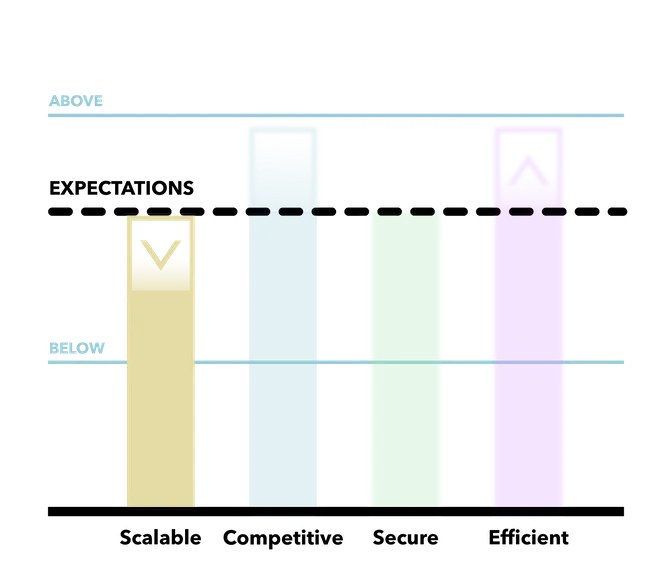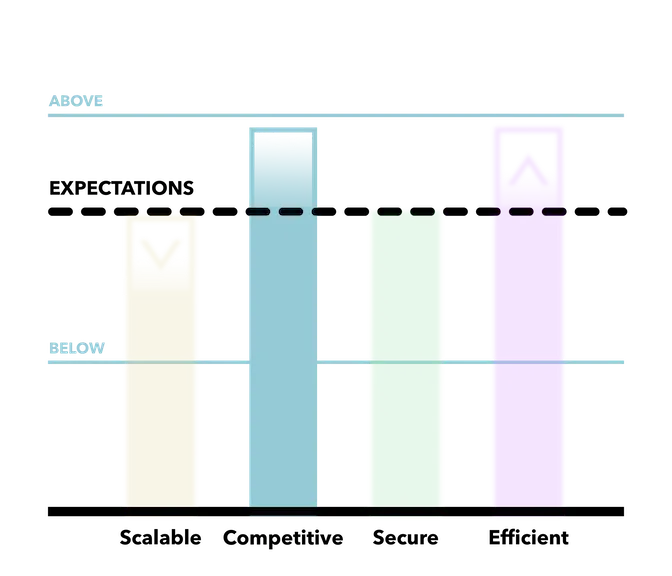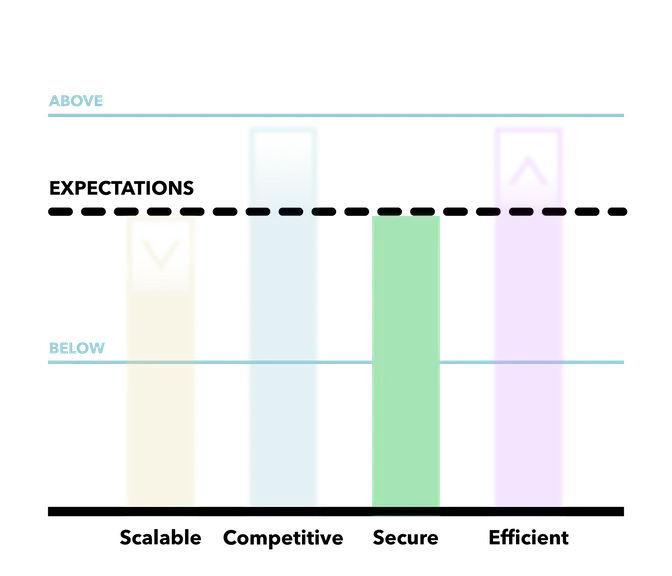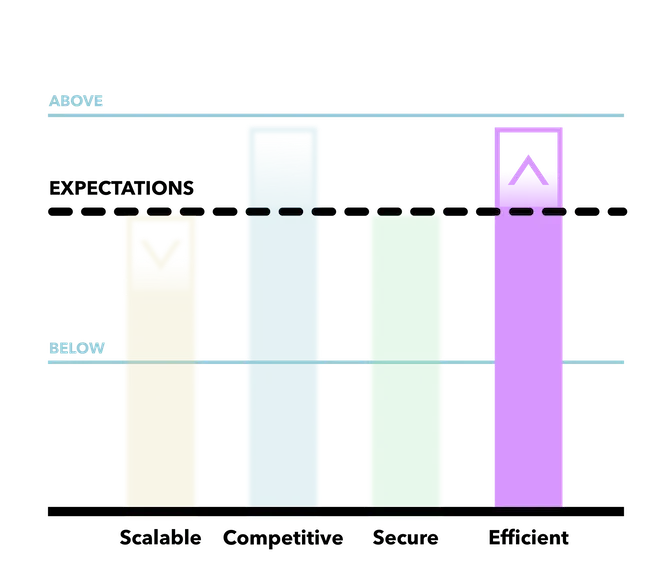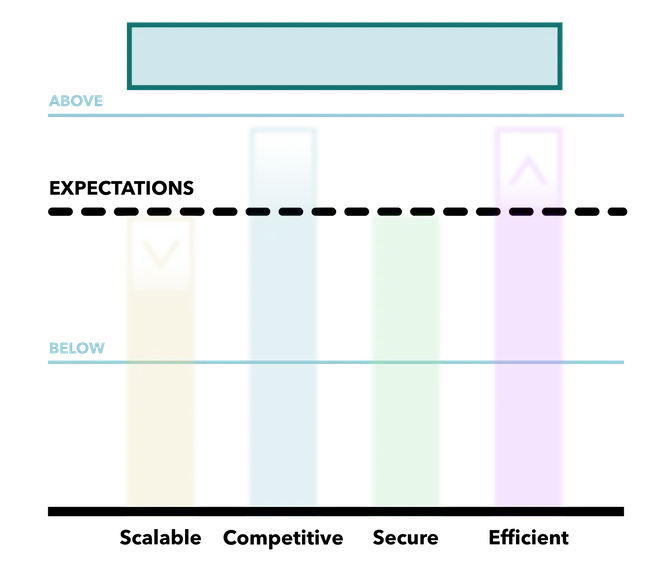 What can TechCheck do for your business?
Three levels of support:
CONSISE
Brief report produced during a 1-2 week engagement focused on key areas and summarizing current state, any risks and recommendations
EXTENSIVE
Full review of the Tech platform, including scoring, opportunity identification and roadmapping, delivered after 3-4 weeks engagement
COMPLETE
Full TechCheck followed by creation of a strategy and roadmap support until key milestones have been implemented
Team composition
Reviews
"The TechCheck team quickly understood the technical and commercial issues we were trying to solve and provided a strong team with complementary skill sets that could help the company solve these issues in an efficient and collaborative process."
Private Equity Investment Professional
"I was impressed by the TechCheck team's ability to go deep into the technical topics while at the same time communicate the findings in an easy to understand and actionable format for me as a business person. The work was key for us to understand how to best proceed in our technology transformation."
Business Manager, Large Corporation
"Very pleased with the unique skillset of the TechCheck team - comes highly recommended!"
"We were deeply impressed with the knowledge, speed, and commitment that the TechCheck team had for us, when we needed to prepare for meetings with potential investors. They worked hard to help us finish a substantial sized deck including presentation coaching even working the holidays. We highly recommended the people at FoT to other tech companies."
"I really liked that the TechCheck scope included both "hard" and "soft" tech aspects, providing a holistic view on topics all the way from the technology foundation to security, organization and ways of working."
Product Owner, Large Corporation
"During a very hectic time, Function of Tech was able to grasp and describe key points of our tech stack in a brilliant way. A very professional team that was a pleasure to work with."
"I was positively surprised about how the team focused on creating a holistic narrative about the role of tech for our business, and not just "ticking the boxes" for a due diligence. We got some really valuable advice that fed right into our strategic agenda."
Ready?
Claim a free hour of consultation from our experts!
*offer only valid for top management of tech companies and private equity investment professionals